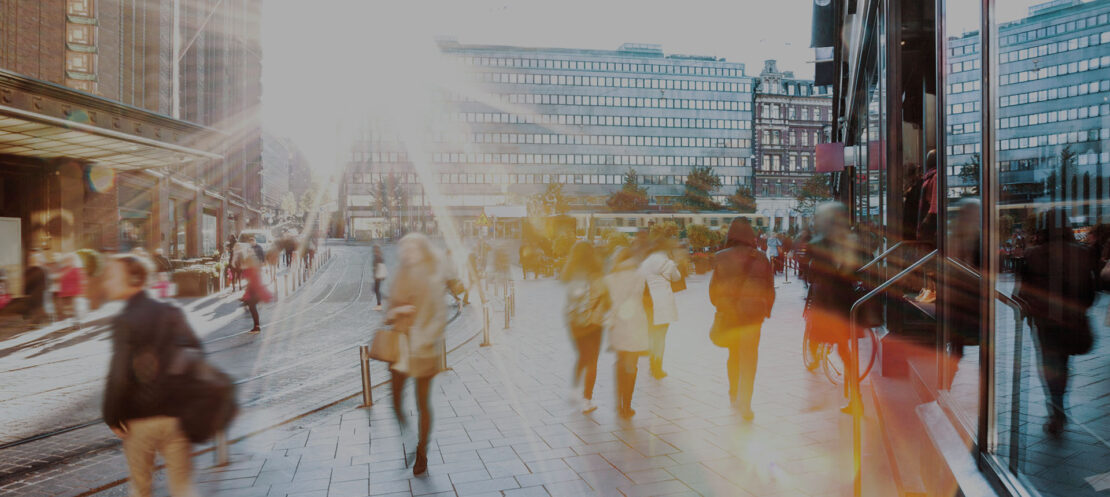 About Identisure
Identisure in Sweden/IDkollen i Sverige AB was founded in 2015 with a focus on providing integration-free services for secure remote communication.
A company should be able to be helpful in customer matters relating to personal data, confidential information or various types of purchases, changes in orders or termination of customer relationships; this is fundemental to any business. Identisure solves a complex problem with simple and user-friendly services that create value from day one.
We offer a classic SaaS model (Software as a Service) where our customers pay a monthly fee depending on which services are used and the number of users/licenses. Our customers can easily choose to activate more of our services as needed.
Would you like to know more about Identisure?