Know who you are communicating with
Identisure provides services where your company can easily verify the identity of customers during, for example, phone calls with BankID. No integration required.
Some of our clients


















Would you like to know more about us and our services?
Increased customer satisfaction and reduced administration
Identisure's web services give your company the tools you need for safe and secure customer communication
SATISFIED CUSTOMERS
A simplified and fast process for customer contact leads to increased customer satisfaction and a safer experience.
SIMPLE MANAGEMENT
Reduced administration and faster processing are some of the advantages of Identisure's services.
SAFE COMMUNICATION
Communication with your customers will be secure via our integration-free web-based services, via BankID.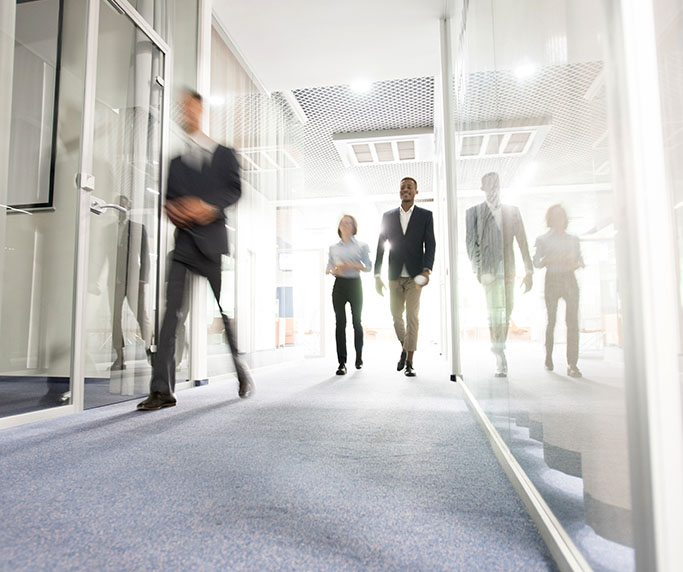 Know who you are communicating with
Safety online is an important issue that is becoming increasingly important as online shopping and peer2peer operations are constantly increasing.
With Identisure's customized solutions, companies and individuals can easily verify the identity of people both over the phone or online via BankID.
Does your company want to know more?
Subscribe to our newsletter