FormID - customized web forms with BankID verification.
Via the web-based form, you can easily verify the identiy of the sender of the information.
With our web service FormID, your customers can easily fill out web forms online and identify themselves with Mobile BankID. The only thing your company needs to do is provide a company-unique link to your customers.
The service is completely integration-free and we set up an online form with your logo. In the event of a new form entry, a notification email is sent to you, enabling you to log in with your BankID and see the entire message.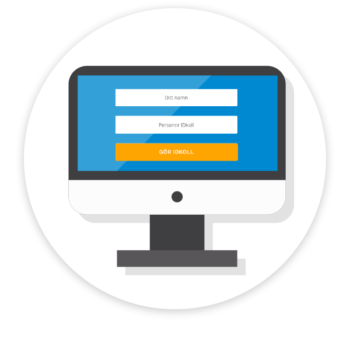 1. The customer receives a unique link to a customized form via the company's website.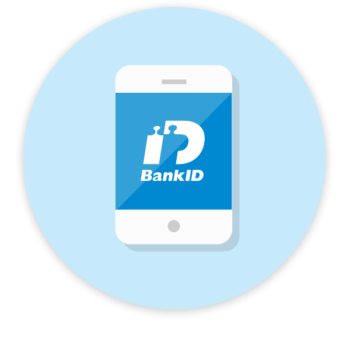 2. The customer fills in all the information, opens their BankID and ID themselves to send the form.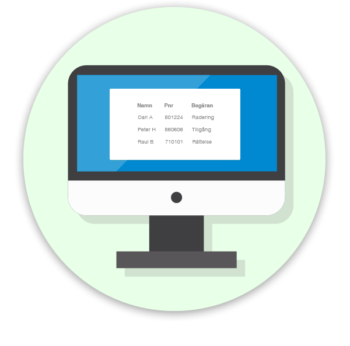 3. The company receives a notification via e-mail and can log in to see the received form messages.
Would you like to know more about FormID?